Download Reader's Digest on connected TV apps.
Click on a store link below to download the Reader's Digest app for connected TV devices.
---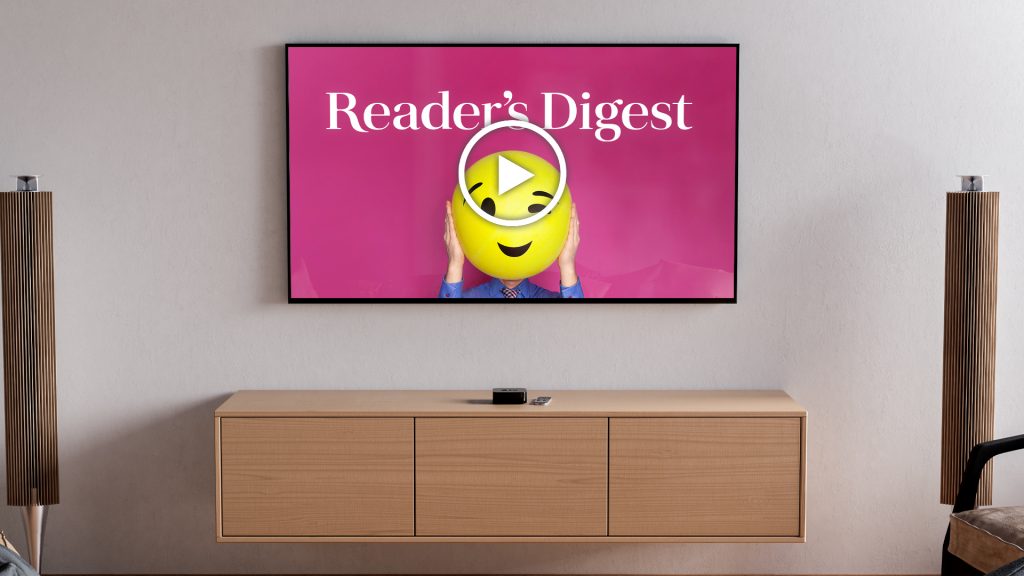 Free 24/7
Reader's Digest is your trusted friend in a complicated, digital world.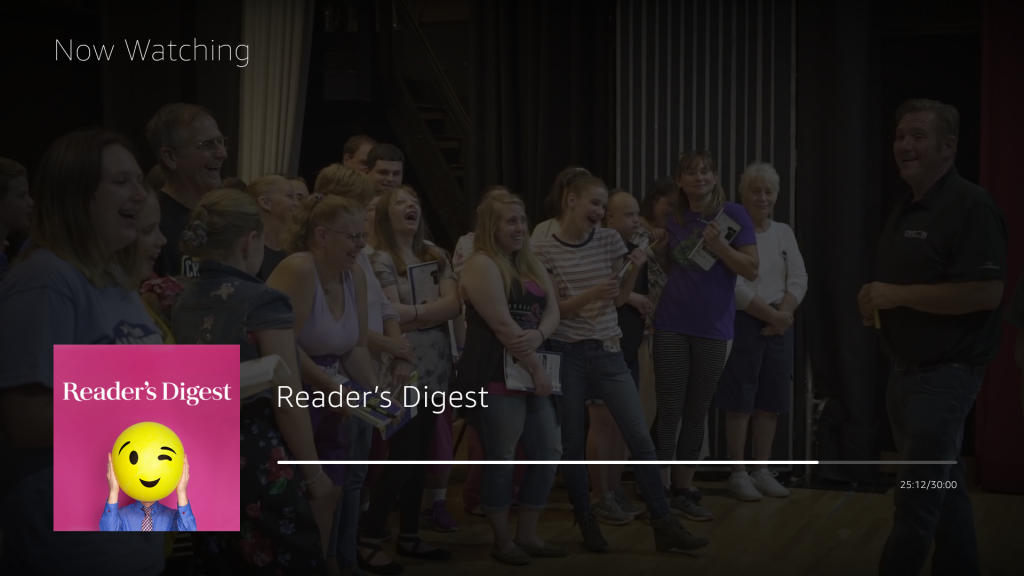 Stream Live
Bring big ideas to your kitchen table, watch stories you can't turn off & find clever ways to live your life.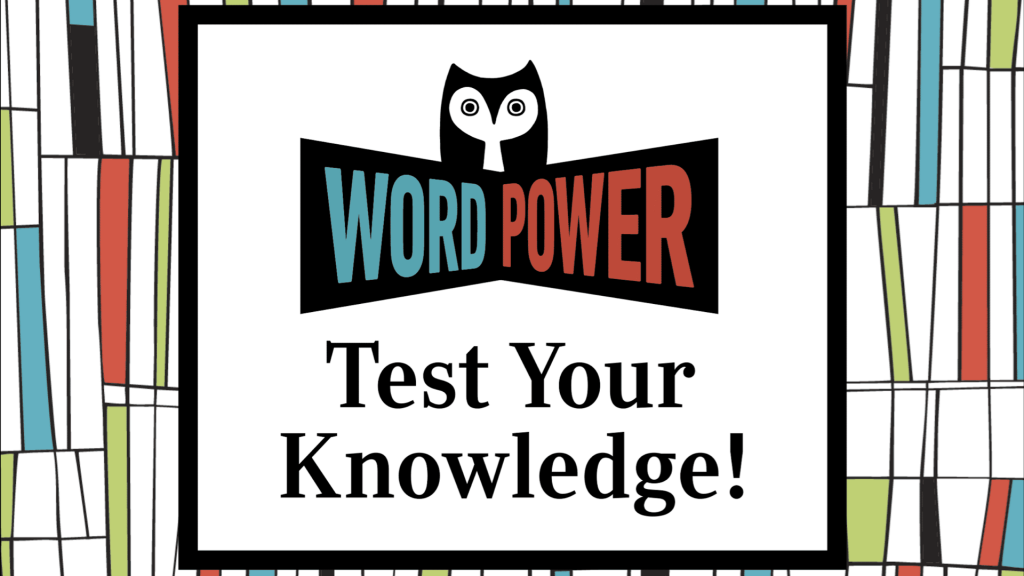 Play Games
We've rounded up our favorite Word Power quizzes! Test your vocabulary with these tricky definitions.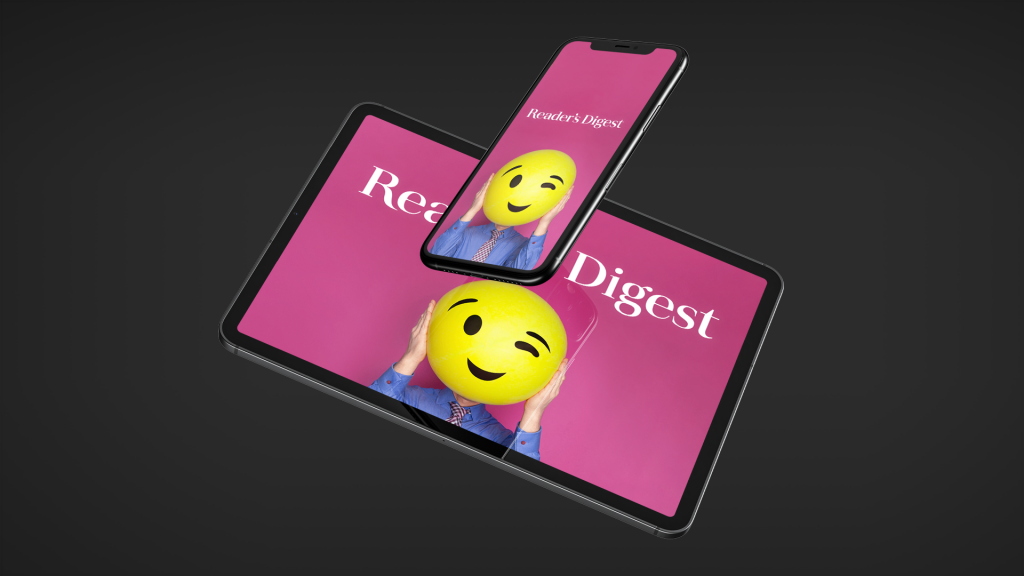 Watch Anywhere
Download on your device to watch on-the-go, at home or wherever you get inspired.
---
Download our Family of Apps
Can't get enough of Reader's Digest? Checkout more great brands for 24/7 streaming.